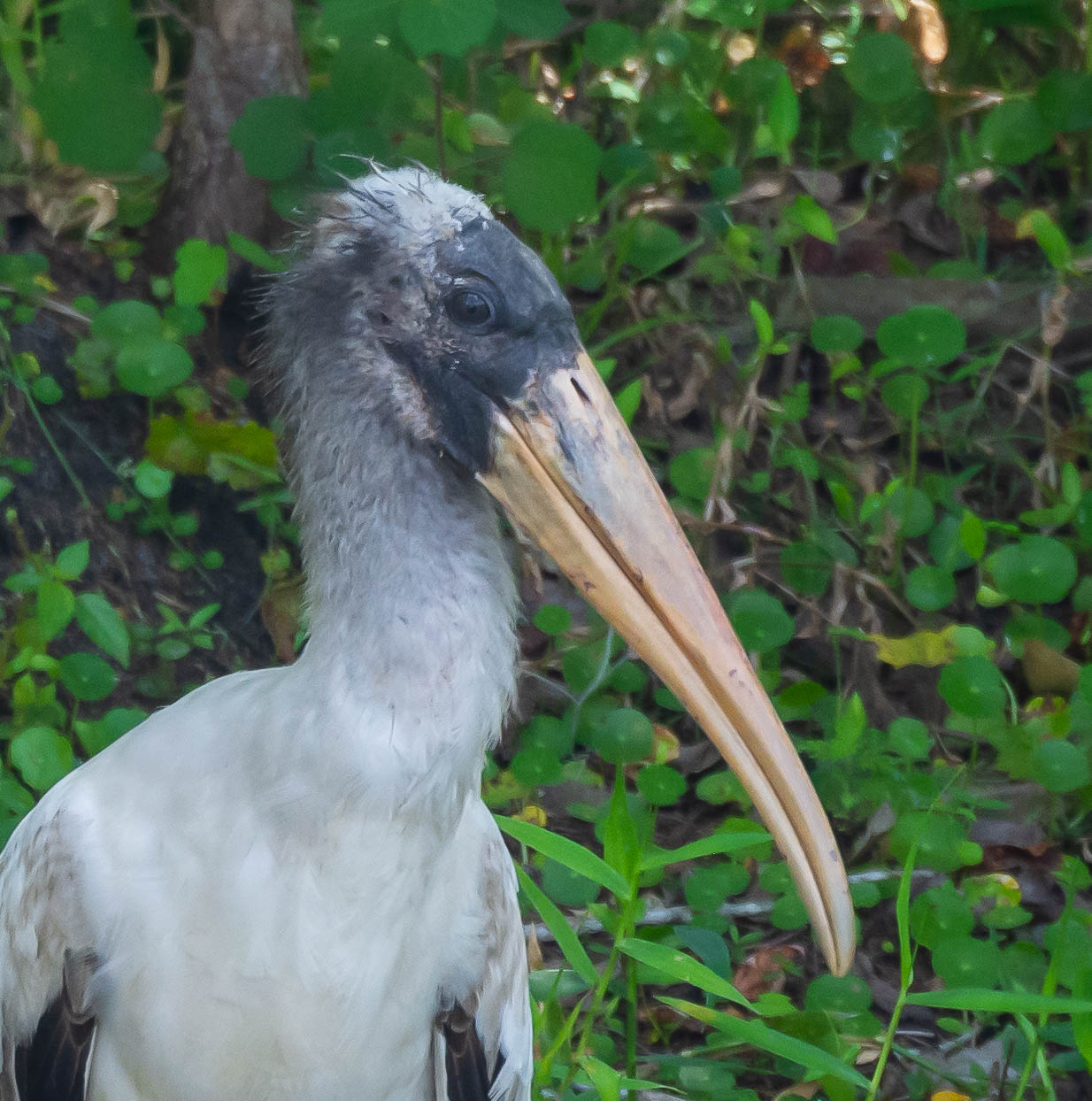 CREW Bird Rookery Swamp – 2/18/2022     by Bill Gadbow CREW stands for Corkscrew Regional Ecosystem Watershed. The CREW Bird Rookery Swamp has a three-mile trail through a working cattle ranch, and it is about eight miles from the Corkscrew Swamp Sanctuary. On the half-mile car ride from the rookery entrance sign to the parking lot, we saw almost every kind of Florida wading bird. They were fishing in a large drainage ditch that followed along the road. There were Anhinga, Little Blue Herons, Snowy Egrets, Great Egrets, Tri-colored Herons, Cormorants, and other birds eating for free. After we parked and paid our on-the-honor-system three dollars, we walked around the edges of the parking area and saw a dozen Wood Storks. Score one for the visiting team! By now it was late morning, and it was starting to get warm (like mid-eighties). There was just one path that led ...
READ MORE
PHOTO OF THE MONTH
Submitted by Bill Gadbow
Brown Pelican, JN "Ding" Darling NWR, 2/16/2022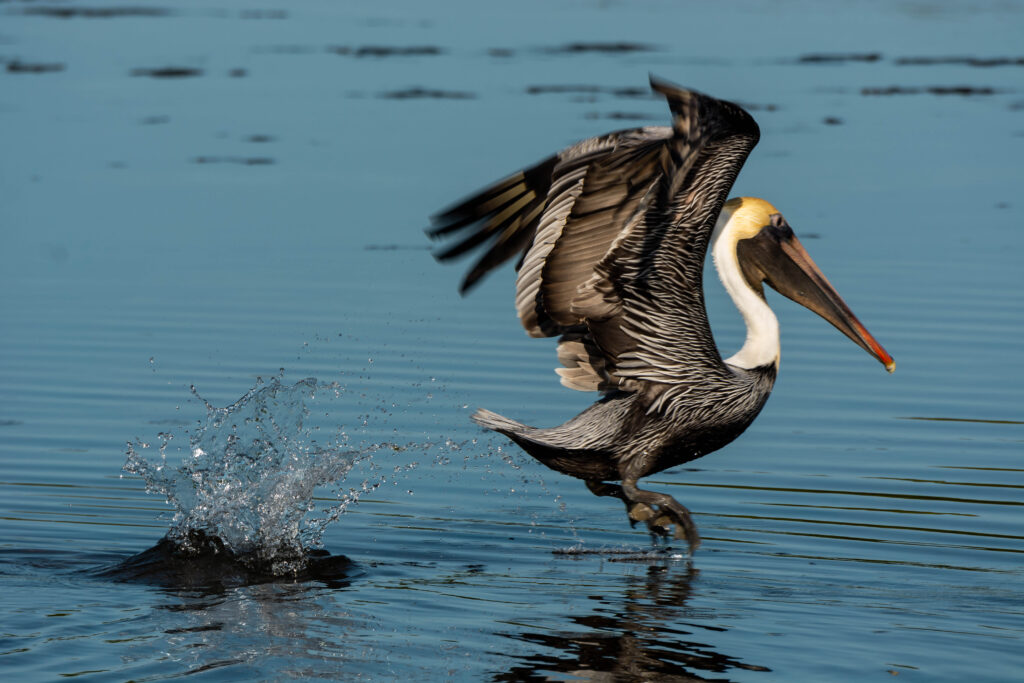 Please submit your photos for next month.